We recognize that all our patients are unique and deserve to receive orthodontic care that reflects their individual needs. Our experienced and talented team is committed to working with you and your family to create a comfortable, stress-free, and rewarding orthodontic experience every time you visit our practice.
We are pleased to welcome you and your family, and we look forward to working with you.
---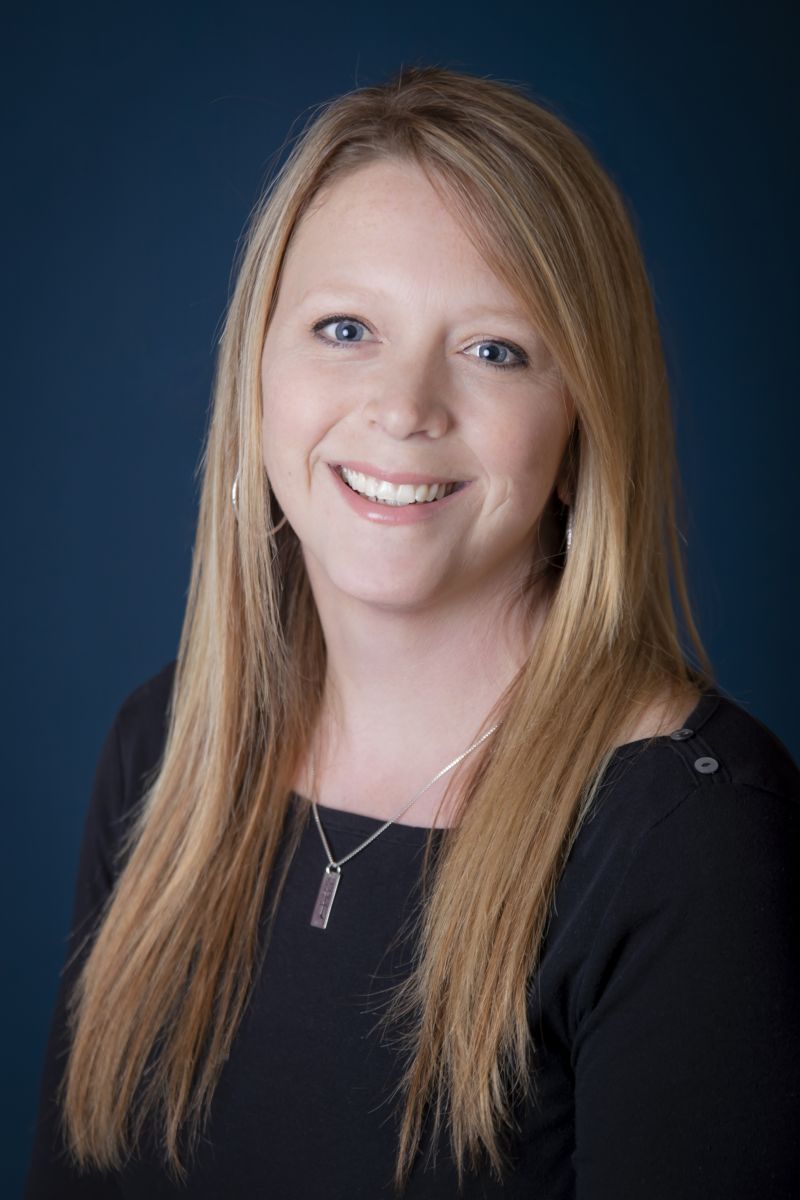 Joanne
Office Manager
Joanne brings a wide array of talents to our team in her role as office manager. She manages the schedule, patient relations and contracts. She is the "go-to" person at Dr. George Orthodontics if there is ever a problem. Joanne loves working with the patients and getting to know their families. She enjoys working with the team as they always put a smile on her face. Joanne loves seeing the end of treatment when the patient walks out smiling!
Joanne is married with three kids: two boys and a girl. When Joanne is not working, she enjoys reading, being outside and spending time with her family and friends at their cottage.
---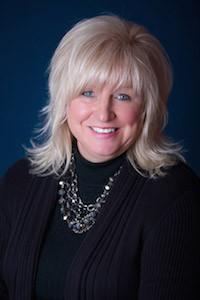 Chris
Lab Technician
Chris is a born problem solver, and wherever she is, she is on a mission! In addition to taking diagnostic records, Chris is highly competent in taking 3D images with our CBCT scan. You might see Chris at the front reception center, greeting patients, or coming up with solutions to problems that may arise. Chris is grateful to work with such a friendly, dedicated team that helps each other out whenever needed.
Chris is married with three children, two of whom are married and one in college. She's also a grandmother and just loves it! Chris and her family enjoy going to their cabin and garage sales, and spending time together.
---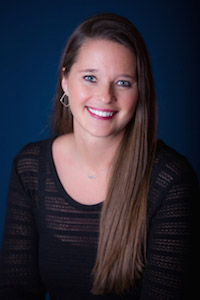 Patti
Scheduling / New Patient Coordinator
As new patient coordinator, Patti is the team member you will interact with before visiting us for the first time. Competent and caring, Patti will ensure that your experience with us is a positive one. Patti especially enjoys interacting with the doctors as she manages their personnel schedules, and she is ready to support the staff in every way possible. She also loves getting to know and interacting with all the families who are part of our office.
Patti cherishes spending time with her husband and three children, is an avid reader and traveler, and is absolutely passionate about Michigan football!
---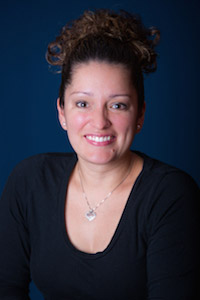 Angie
Orthodontic Assistant
Angie radiates warmth while she assists our doctors in the treatment area. She works with a gentle touch and her patients are reassured by her sensitive nature. Angie is bilingual, so she ensures that our Spanish-speaking patients are comfortable. She loves meeting new people, being a vital part of the orthodontic process, and seeing the amazing results at the end of treatment.
---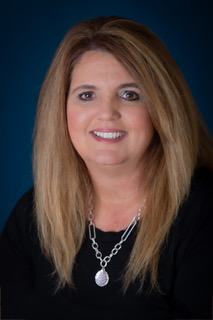 Bridgit
Scheduling / Insurance Coordinator / Front Office
Bridgit will be at the reception center, ready to welcome you to our office with a warm smile. She coordinates insurance and billing, schedules appointments, and ensures that your needs are met with competence and efficiency. It is her goal to help patients get their maximum possible benefits through their insurance. Her job allows her to get to know our new patients and watch them get excited about the results of their treatment. Bridgit, and everyone else here, always has our patients' best interests at heart.
---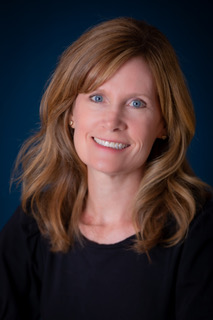 Mary
Treatment Coordinator
As treatment coordinator, Mary will greet you on your first visit to our office. She assists the doctors by providing information to patients and explaining our proposed treatment plan. She has a passion for developing relationships with new patients and will make sure you feel comfortable when choosing to begin your care at our office. Like all members of our team, Mary loves what she does and strives to create the best possible patient experiebce.
Mary enjoys spending time with her husband and three children. Her favorite activites include hiking in the dunes, playing cards or badminton, working on home projects, and visiting with family and friends.
---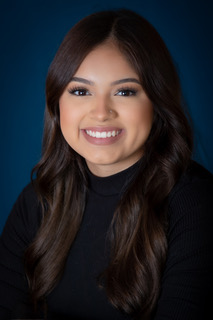 Giselle
Orthodontic Assistant
Giselle joined our team and is thrilled to be working at the same office as her mom Angie. The highlight of her day is the variety of tasks her job entails, from working directly with patients to helping out with the other needs of our clinic. Giselle can assist wherever we need her! She loves one-on-one patient interaction, as well as the mechanics of orthodontics.
---
Jen
Orthodontic Assistant
Jen has been an orthodontic assistant for nearly 20 years! She is excited to be a part of the Dr. George Orthodontics team. She enjoys working directly with patients and being a part of their journey to a perfect smile. Jen appreciates the opportunity to learn from our doctors every day and meet such interesting new people. Along with our team, Jen works to ensure we're giving our patients the best treatment possible.
Jen has a young son who she loves taking to the beach and spending time with. Jen is orginally from West Michigan and is happy to be back in the area again.
---

Katelyn
Orthodontic Assistant
Katelyn works alongside Drs. Dan and Cadie with patient care, including applying braces, adjusting them, and seeing the beautiful smiles when they're removed. Working with kids is Katelyn's favorite part of her job. She loves getting to know them and seeing their personalities grow and shine.
Katelyn is married with four children. When she's not in the office, she enjoys going to the beach, running, boating, and spending time with family.
---

Mekaley
Orthodontic Assistant
Mekaley helps with placing wires and brackets, and assisting the doctors with patient care as needed. Mekaley's joy is in making people smile and love their smiles. She enjoys the variety and excitement that each patient brings to her day. A true team player, Mekaley appreciates our team's passion for patient care.
Mekaley has a young son who she loves spending time with. They enjoy camping and spending time with family.